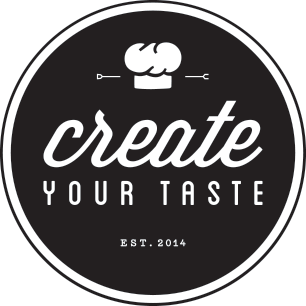 objective
For the first time in 60 years of operation, the McDonald's Corporation unveiled a new approach to the fast food experience –the "Create Your Taste" program. This new initiative reflected the changing landscape in QSR where customers desired quality over quantity. Customers now had the option to design their own menu items using a new digital kiosk.
To launch this program we used a full-on 360 approach featuring print, broadcast, web and interactive technology to create interest and build awareness in a few test restaurants.

Today Create Your Taste can be found across the US and on 5 other continents.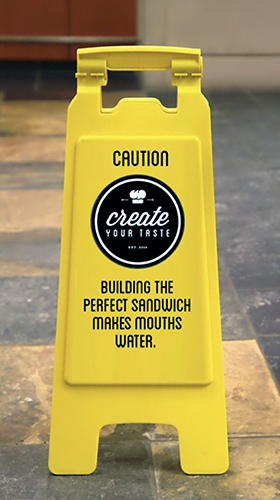 Floor Sign
Along with traditional point of purchase, we created innovative ad placements to reach a wider audience.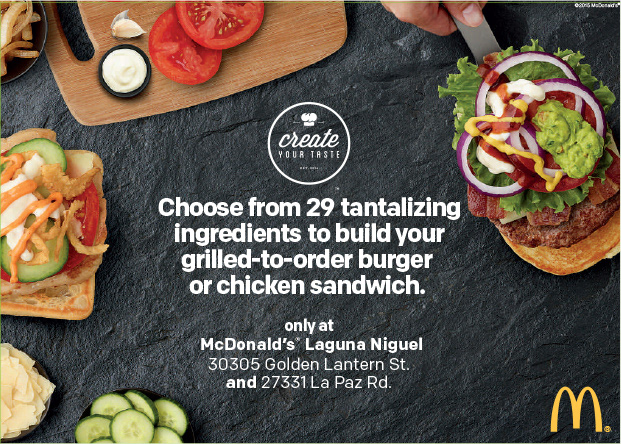 Grocery Cart

We even targeted shoppers to show them that creating their own McDonald's menu items was just like tackling their daily shopping lists.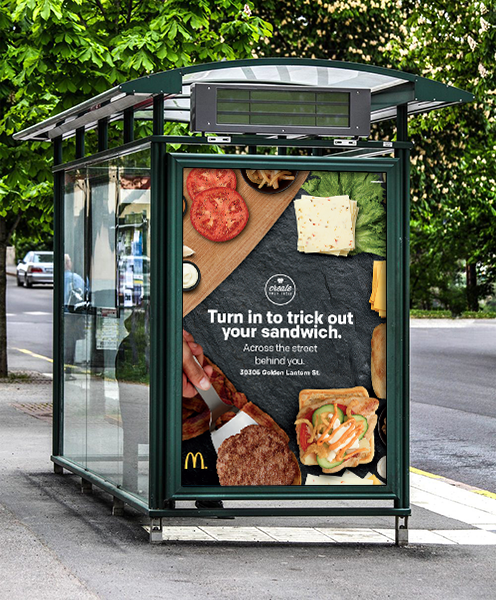 Bus Shelter Signage
We also utilized nearby bus shelters to spread the word.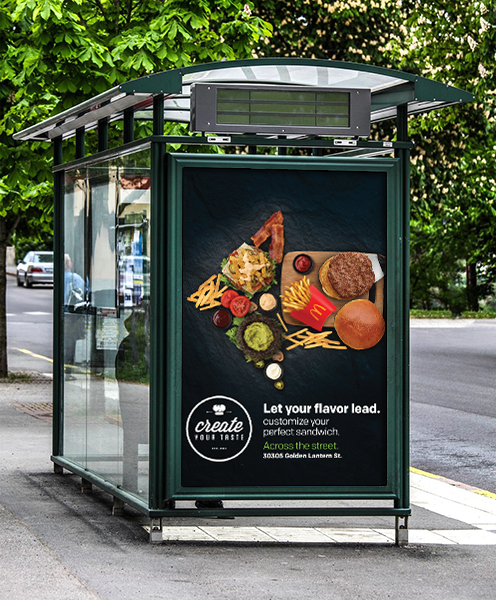 Targeted OOH

We also used strategically placed bus shelters on the road of the McDonald's in both directions to direct traffic to the "Create Your Taste" restaurant.
These posters used the new menu items to help direct and also show the new menu items you can expect from the "Create Your Taste" menu.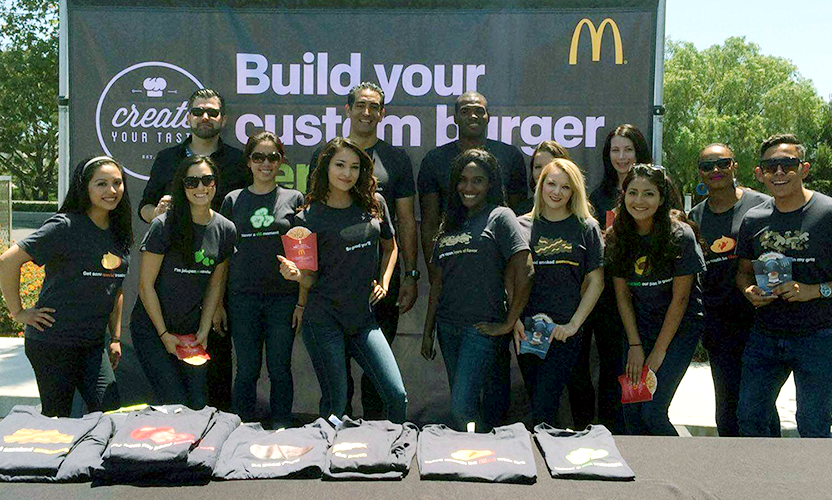 Experiential 
We went to skate parks and other outdoor places to introduce the "Create Your Taste" menu.
A street team handed out free T-shirts along with an interactive mailer that contained a coupon to try the latest "Create Your Taste" meal.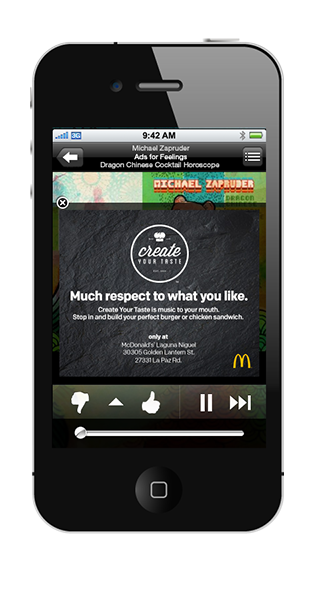 Social media

We also did a complete social blitz featuring ads on Pandora, Facebook, Twitter, and Yelp. 
mobile apps
McDonald's was also one of the first brands to advertise on the WAZE app. We'd entice motorists with a coupon to try the new Create Your Taste menu.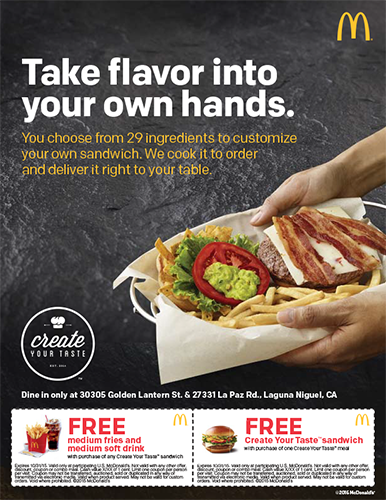 Print
And of course no 360° campaign is complete without print. Along with the traditionally placed ads in newspapers and magazines, we bought media in the personal sections to cleverly tout our new personalized burger options.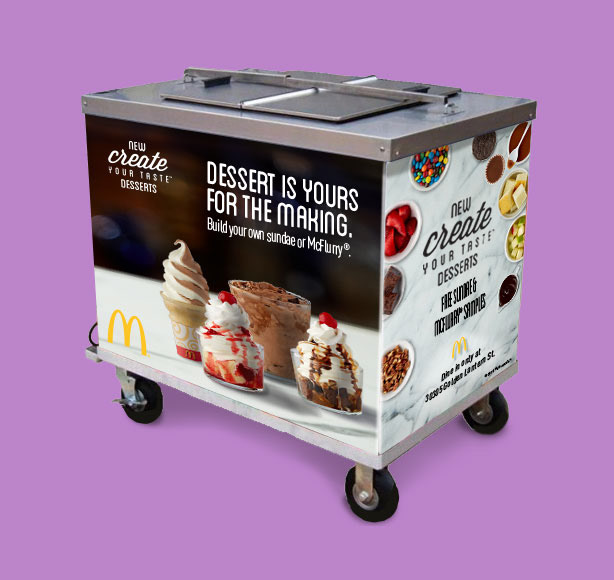 Desserts
The "Create Your Taste" menu also included desserts. So we built ice cream push carts for community summer events, and mobile out of home units.