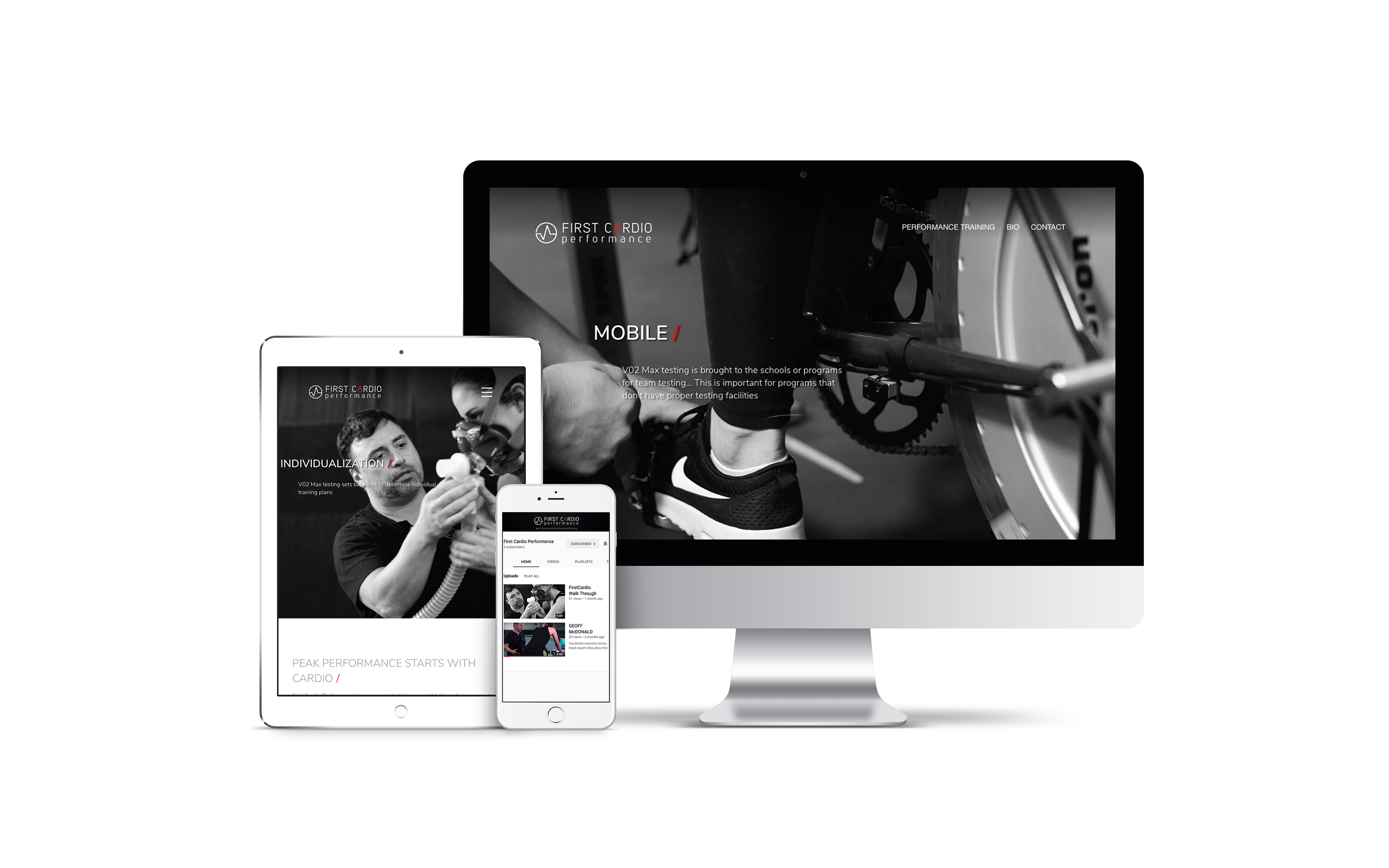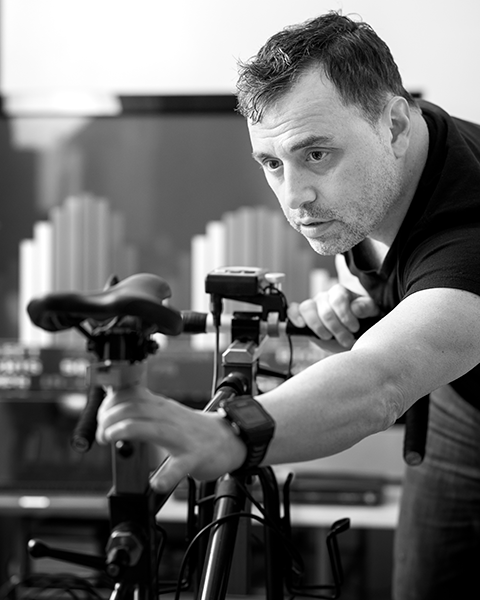 objective
I was brought on to help an established business improve its identity and communication platform to attract new clients and keep current clients informed of daily events. The owner wanted to use good design and clear communication to help him stand out from his competition.
We created branded educational content that started with their website then produced videos posted on their Youtube channel and other social media sites. We also produced print material that gets shared with coaches and physical fitness departments in the nation's top colleges and universities.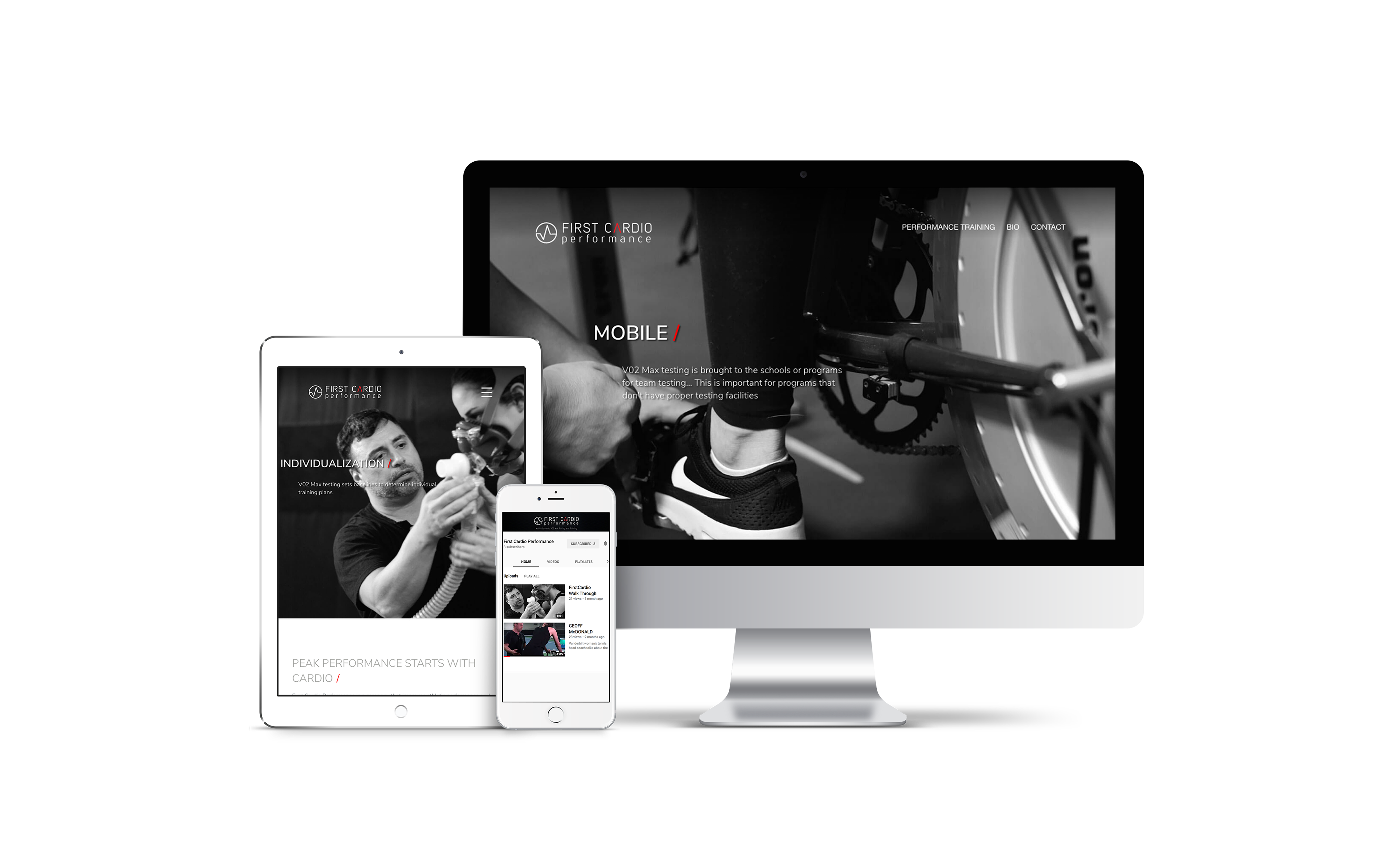 website
We created a branded look and feel that complimented the data driven content
First Cardio Performance
uses as a base to their training and athlete development. This new look is now applied across all their conference presentations, social and print material and any other communication materials needed to attract new schools and sport programs.
Videos
With the help of a few coaches we produced first hand testimonial videos that were posted to the
FCP youtube channel
. The coaches' testimonials shared their teams success helped by the training regiment with First Cardio Performance.
Print
There are lots of face to face opportunities to meet coaches and share the benefits of using First Cardio Performance as part of any team's training regiment. 
One way to share our information is to produce info cards that provide educational and contact information in an engaging, concise, and informative way. 
Good things are happening!
New Schools added to the roster
Purdue
Dartmouth
Clemson
Northwestern

New championships

2017-18 Vanderbilt Women's tennis team goes from 4th to 1st in the nation.
  2017-18 Illinois Women's tennis team improves from 46th to 20th in the nation.